"Grow Your Own Solo Show" Course.
Please note these details were submitted by a user of the website and this event is not endorsed or supported in any way by SussexActors.co.uk. We cannot be held responsible for any misinformation, cancellations or changes to the details provided below.
Event name: "Grow Your Own Solo Show" Course.
Start date and time: 21st September 2019 – 2:00 PM
Duration: 3.5 hrs x 5 weeks.
Location/venue: Lewes BN73NB
Details:
Welcome to Grow Your Own Solo Show.
A course for you to develop your show, grow your performance and get your ideas out there.
 In no time at all, with our help, you'll be on stage, in front of your audience, sharing your work.
It (the showcase) was a night for me to remember for sure. I'm pinching myself.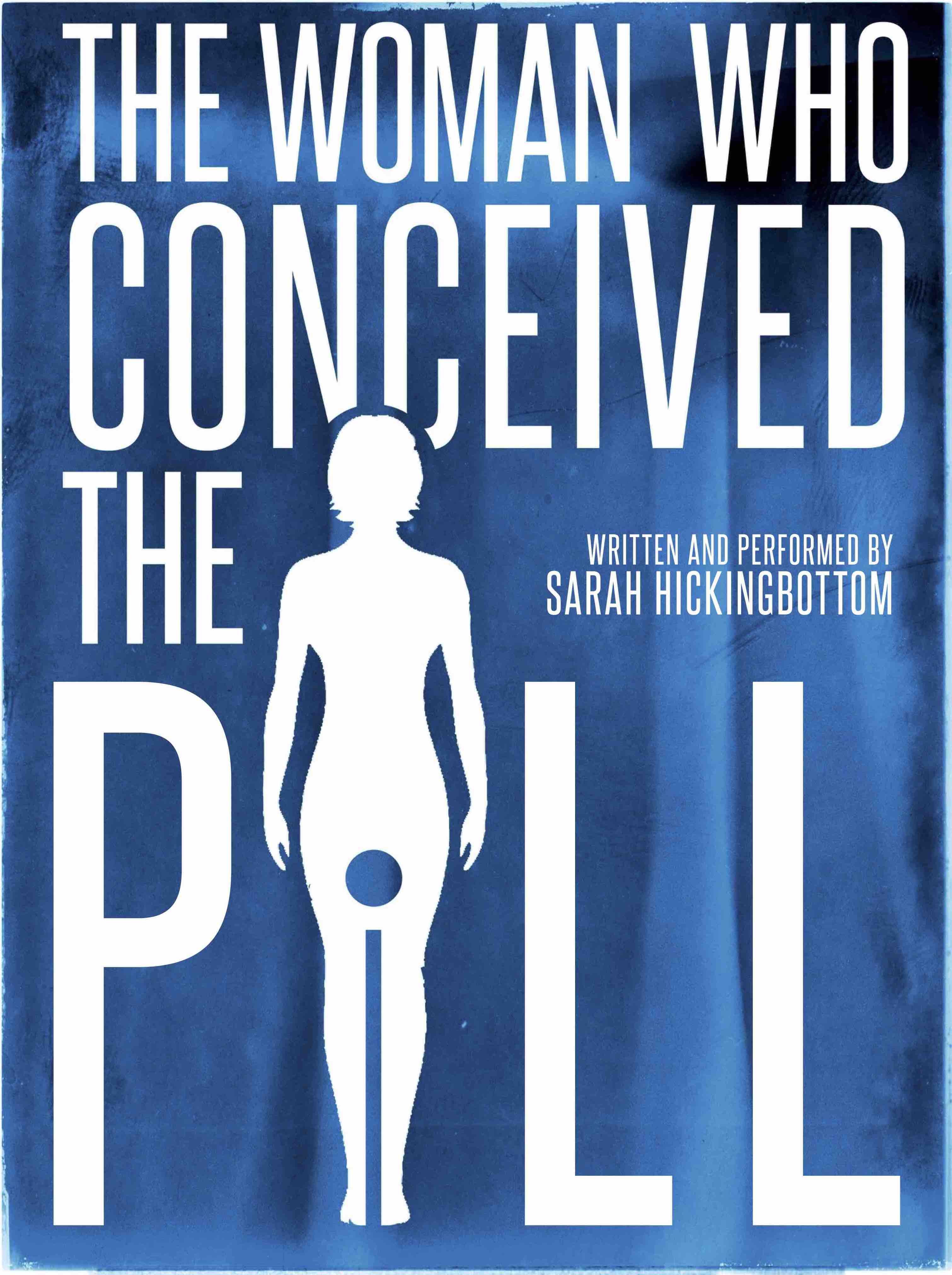 Thank you so much for the course. I  couldn't imagine on that first night that I'd have written a short play (rather than just a scene or two) and pull it off on stage without set, props or anything bar the music. Sarah Hickingbottom (The Woman Who Conceived the Pill, 2017)
We've worked with over 50 students since 2012, and turned out many, many successful shows, including award winners, new commissions and multi-star reviews.

"Jonathan, I cannot thank you enough for unlocking something in
me that has been laying stagnant for so long. 
Your course has enabled me to write my story with confidence.  Your attention to detail allowed me to focus on the characters and what they wanted to say. I was encouraged to write from the heart, no matter how it would come out and that's just what I did.
Thanks to you, I have now been commissioned not only as an actor but also as a writer. I would recommend this course to anyone who has a story to tell."  Lorna Gayle 2017 ("Nine Night")

About the course:

5-week course (Brighton / Lewes) –

Next Set: Sat 21 Sept – Sat  19 Oct 2019, 2PM – 5.30PM (£235)

5-week course (London, Cockpit) – Next set (Autumn 2019) to be announced.  (£310)

Whether it be a monologue / theatre piece, one-person show, stand up, performance poetry, solo improvised theatre, devised or visual theatre, forum theatre, theatrical  memoir or storytelling, this course will help you move from page to stage and beyond.
"Found this course so helpful, so much fabulous support and input not only from Jonathan but also all the other talented participants. Turned what can be a lonely business into one where I learned much, laughed lots and achieved far more than I hoped. Can't recommend it enough. If ya thinking about it DO IT!!!" Lianne Campbell, 2016 ("Lessons From Leela")
We help you with:
Writing & re-drafting material (or sourcing a writer / script).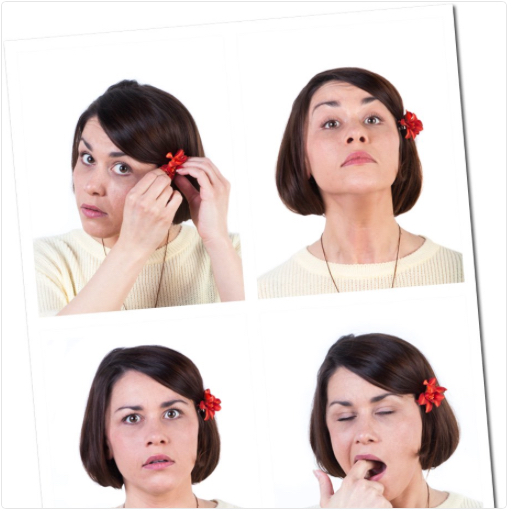 Finding editors & sounding boards ( or adapting a script).
Performance skills & techniques.
Test your material with supportive peers
Working with a Director.
Technical & Backstage considerations.
Booking venues, (inc. Register with "The Fringe")
Publicity, including….
Designing, Printing, distributing,
Dealing with Press, Media & Social Media, & the Web.
Arranging ticketing, & front of house.
The Premiere
Collecting & Using feedback.
Cost of event/workshop: £235
How to book: Through a website
Booking link (if provided): https://www.somethingunderground.co.uk/create-your-own-one-person-show/
Email address for bookings (if provided):